22 Apr 2009
Flisol Santos 2009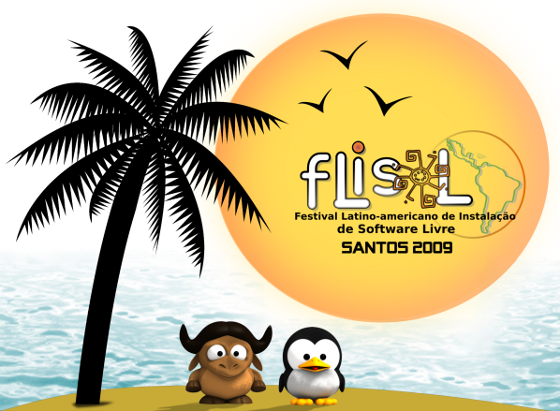 Flisol Santos 2009
Pela terceira vez o Gnu e o Tux virão pegar um bronzeado na praia de Santos. O evento acontece em toda América Latina e destina-se a divulgar o Software Livre.
Palestras, mini-cursos e instalações de software livre. Dia 25 de Abril de 2009 das 09:00 às 17:00 no Senac-Santos, que fica na Av. Conselheiro Nébias, 309.
Não Percam!!
(Post kibado da Cássia Luz)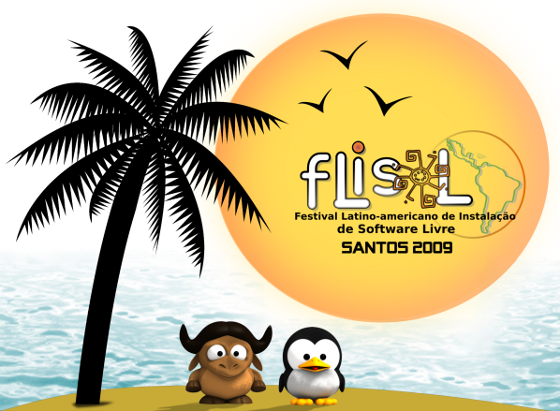 Flisol Santos 2009
For the third time Gnu and Tux are comming to Santos beaches. The event happens in the whole Latin America and aims to promote Free and Open Software.
Talks, courses and installations of free software. The event happens on Saturday, April's 25th from 9:00am to 5:00pm at Senac-Santos, that is located at 309, Av. Conselheiro Nébias.
See you there!!
(Original post: Cássia Luz)